Americans Disagree with Jahana Hayes' Extreme Position on the Debt Limit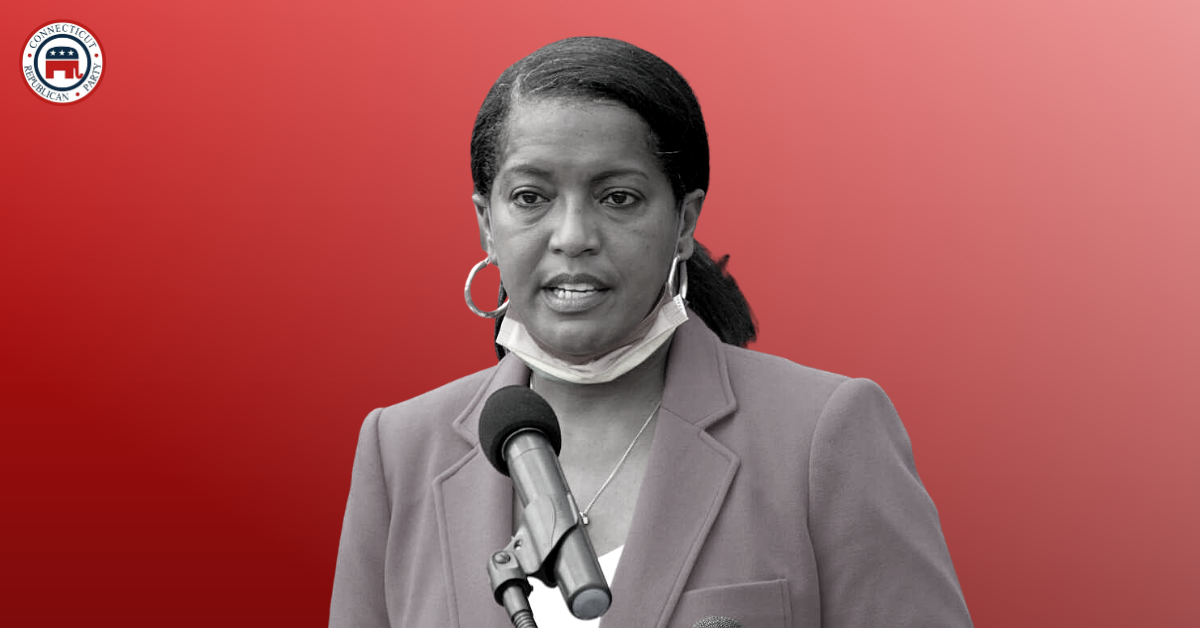 Rep. Jahana Hayes (CT-05) voted to demand ZERO cuts to spending before raising the debt limit. Day by day, Hayes continues to prove that she is far too radical for America and for Connecticut's 5th Congressional District.
In fact, CNN recently released a poll that showed that 60% of Americans favor spending cuts with a debt ceiling increase. The overwhelming majority of Americans can recognize that the federal government spends far too much money. Why can't Jahana Hayes realize that?
While Democrats continue whining that their party is failing on messaging, they consistently fail to understand that the American people do not agree with their radical, out-of-touch proposals. Instead of stumping for her constituents, Hayes continues to side with President Biden and Congressional Democrats.
"Jahana Hayes sold out Connecticut on the spending crisis to stay in the good graces of Joe Biden and her D.C. party bosses. Whether or not Hayes regrets her extreme position now, she will next November when Connecticut voters boot her out of office," said NRCC Spokeswoman Savannah Viar.