Lamont and Democrats' Radical Economic Policies Push More Businesses Out of CT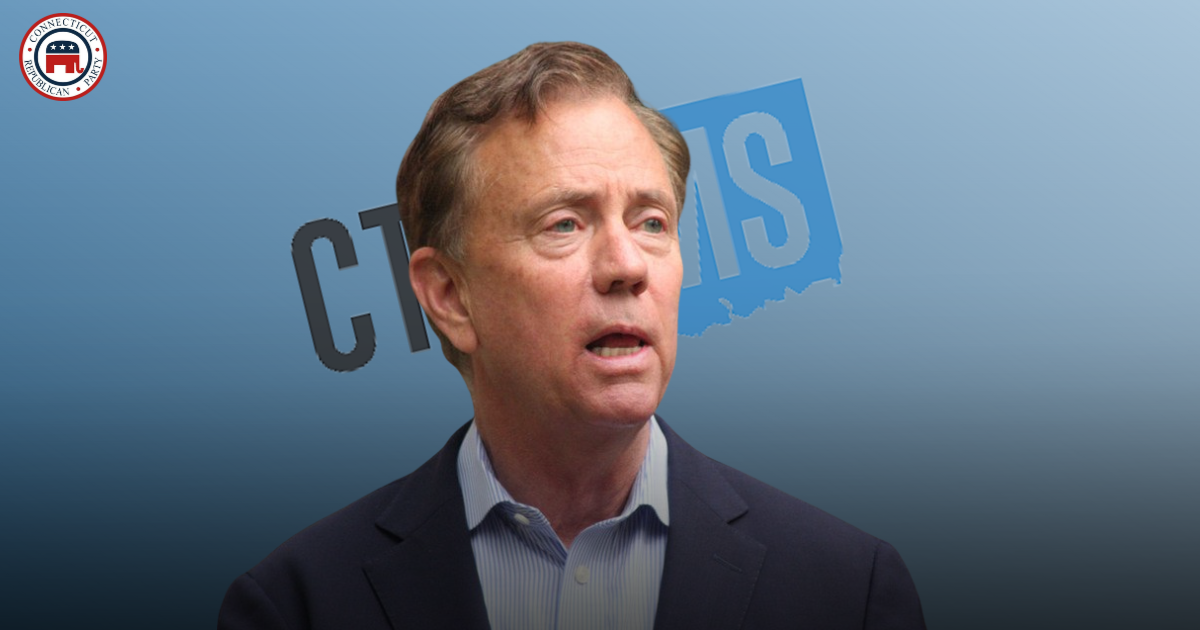 With Connecticut's economic environment consistently labeled as one of the worst in America, businesses have been taking notice. CVS Health and Frontier Communications are among the latest companies to cut jobs and float the idea of leaving our state entirely.
Just a few days ago, Aetna, owner of CVS Health, announced they would be cutting more than 500 jobs in Connecticut. And before that, Telecom giant Frontier announced it was considering moving its headquarters out of Connecticut to a tax haven in Texas or Florida.
This comes after Lego officially unveiled its new Boston headquarters, leaving Enfield, Connecticut, after 50 years.
The destructive economic policies of the Lamont administration and Connecticut Democrats are causing businesses to take jobs elsewhere. But instead of reversing course, CT Democrats are doubling down and deflecting. By voting Republican, you can hold our elected leaders accountable for what they've done to the Constitution State.