Rosa DeLauro Goes Rogue in Committee Hearing, Calls Republicans "Terrorists"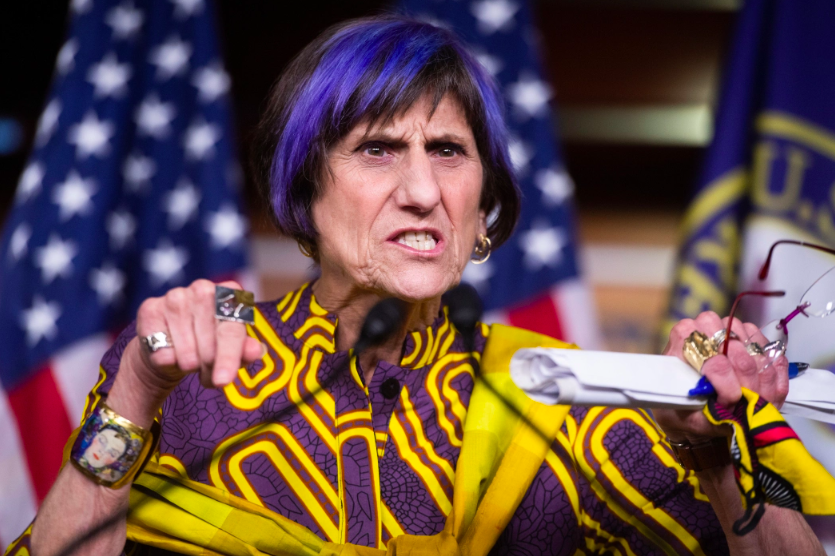 In a hearing on funding for transportation and housing programs Tuesday, Democrat Representative Rosa DeLauro (CT-03) accused Republicans of being "terrorists." The hearing turned especially tense when Democrats accused Republicans of stripping funding for projects that "would benefit the LGBTQ community."
"You are negotiating with terrorists," DeLauro exclaimed. "Members on your side, I will continue to call out the harm you are doing in this process, both in what these bills propose to do and in your approach on how we treat one another."
Connecticut Democrats like Rosa DeLauro think Republicans (and concerned parents) are terrorists.
Unfortunately, this remains a pattern with Democrats nationwide. They demonize anyone that disagrees with them, label them monsters and terrorists, and then weaponize the government to silence them.
Rep. DeLauro is supposed to represent every constituent in her district, not just the ones that share her party affiliation. Perhaps she should act that way.