Bob Stefanowski and Laura Devlin Unveil Monumental Parental Bill of Rights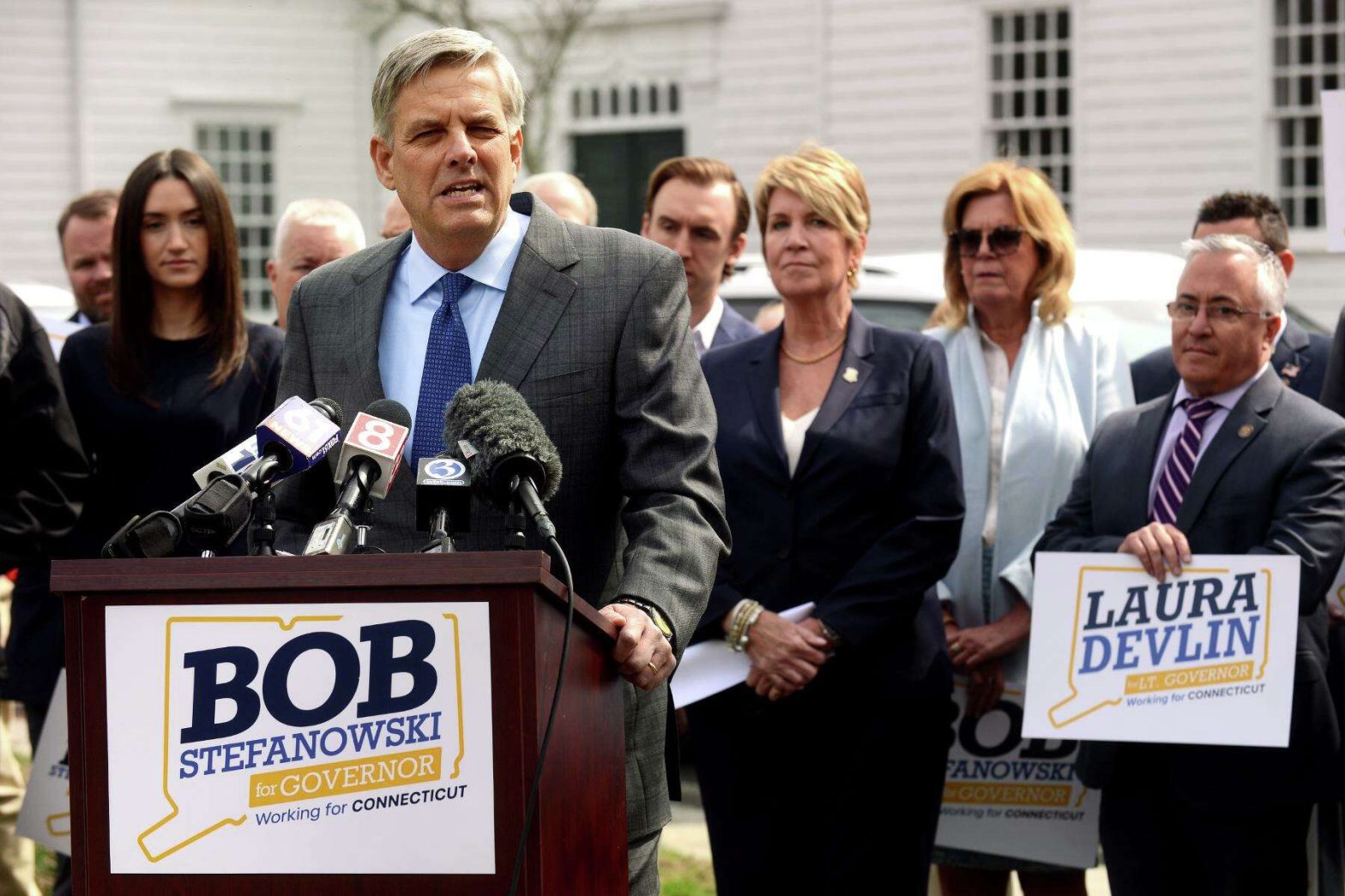 Today, Bob Stefanowski and Laura Devlin took a concrete stand in support of parental rights with their release of a "Parental Bill of Rights." 
Their plan seeks to empower parents and deliver quality education through safe and healthy schools. Stefanowski and Devlin are determined to let families, not school districts, decide the time and place for conversations about sex education with young children. Given the COVID-19 mandates, their plan also includes plans to restore parental choice over healthcare decisions for children. 
Other hallmarks of the bill include more school choice, expanded access to charter and technical schools, more efficient school funding, and the promotion of fairness and physical safety by prohibiting biological males from competing against girls in high school sports.  
Thus far, Ned Lamont and Connecticut Democrats have been silent on this release. But we already know their stance on the issue.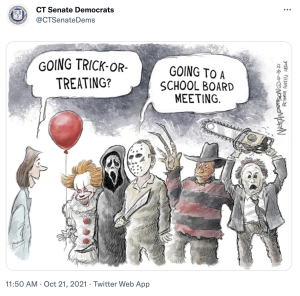 In October of 2021, CT Democrats shared a post insinuating that parents concerned about their children's education were monsters. 
Connecticut needs leaders that support parental rights and works to ensure the safety of our children. Time and time again, Connecticut Democrats prove that they are unfit to lead our state. This November, parents can make the change that we need by voting for Republican candidates up and down the ballot.