BREAKING: Senator Dick Blumenthal and Rep. Joe Courtney Implicated in Stock Trades with Possible Conflicts of Interest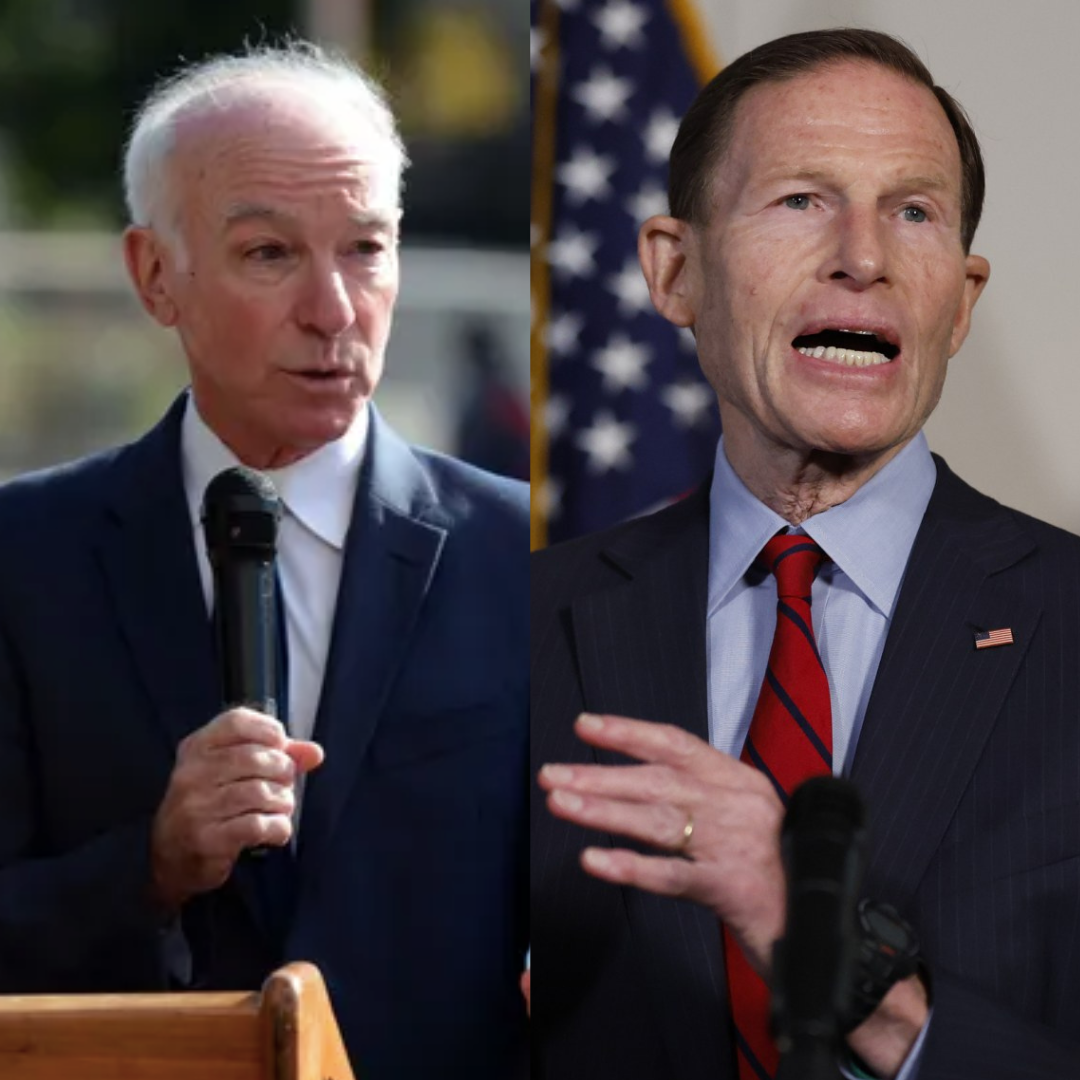 On Monday, September 19th, the New York Times released an expansive report detailing that nearly a fifth of Congress showed possible conflicts of interest in their stock trades. Unsurprisingly, members of Connecticut's Democrat delegation were implicated in the report, including U.S. Senator Dick Blumenthal and U.S. Representative Joe Courtney (CT-02). 
Blumenthal's wife bought millions of dollars worth of shares in a wireless communications company while her husband sat on the Senate subcommittee that oversaw "communications, media, and broadband." Investments into Radius Global Infrastructure and Pinterest represent two potential conflicts from the Blumenthal family. 
Courtney's report is perhaps more concerning, with 5 potential conflicts of interest. His wife bought shares of Alphabet, Amazon, and Microsoft, companies that were vying for a multi-billion dollar contract with the Pentagon. Conveniently, Mr. Courtney simultaneously sat on the House Armed Services Committee. His wife also held stocks in Honeywell and Lockheed Martin, both of which compete for government contracts. 
It is clear that Connecticut Democrats like Dick Blumenthal and Joe Courtney don't go to Congress to represent Connecticut, they go to line their own pockets. 
This behavior from our elected officials is unacceptable. Connecticut needs new faces in Congress, leaders that go to Washington to represent the interests of Connecticut residents. Let's make a change this November by voting for Connecticut Republicans who will lead with both honesty and integrity.