ICYMI: Connecticut Secretary of State Colluded with Twitter to Censor "Misinformation"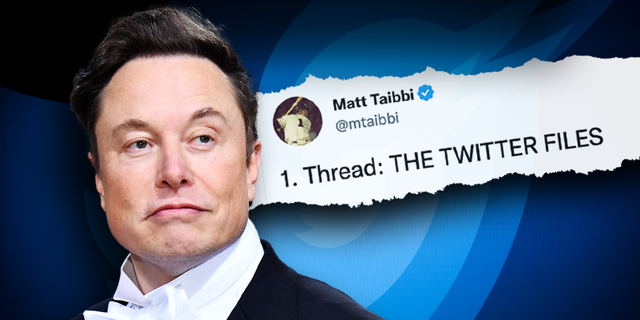 The recently released "Twitter Files" posted by journalist Matt Taibbi revealed that in October 2020, the Connecticut Secretary of State emailed Twitter in an attempt to take down "suspicious" accounts.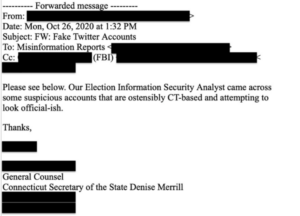 Why It Matters: This is a prime example of far-left Connecticut Democrats working to subvert free speech in America by secretly colluding with Twitter. 
Zoom out: The email from Connecticut's Secretary of State to Twitter is part of a larger release of the Twitter Files following Elon Musk's takeover of the social media platform. 
Dig Deeper: